Especially WiFi !
As I wrote this, I was sat in Sunny Spain practising being an International VA, on the top of a mountain, in a house that is powered by a generator (NO mains electric) with a Spanish engineer installing radio-wave internet, which I'm sure will be very temperamental !
Over the past week, I've travelled from Manchester to Alicante, down to Almuñecar and finally arrived in Tolox, Malaga.  I probably had a maximum of 12 hours internet in 6 days, a real test for most people, let alone a business that is predominantly run online……thank goodness for understanding and tolerant clients and the wonderful VAs who help with the running of this amazing business.
It got me thinking of how much we take for granted and expect to be available at the click of our fingers : telephone, Internet, shops open 24 hours and even food delivered to your door on demand. How easy our life can be made for us ! A very different way of life over here in Spain, especially in the Campo where there are no takeaways and everything is done 'mañana'
This month will be a true test for me, can I live & work without all these home comforts & accessibility I'm used to? Will it make me more focused? Will it make me more productive without my good & bad distractions?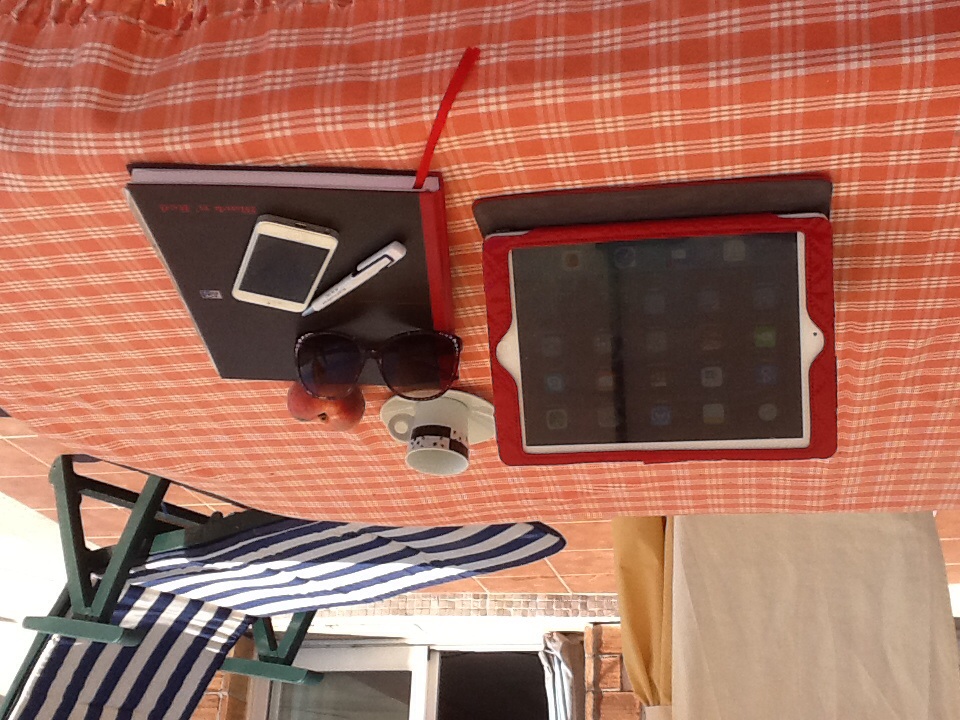 So I'm going to spend this time wisely;
Enjoy downtime : Not get sucked into watching TV but read more and relax
Thoroughly enjoy talking to and spending time with family & friends : Learning it's ok not to check my phone & email every 5 minutes
Eat well : Buy & eat lots of locally sourced fresh fruit/salad & fish and drink plenty of water
As well as this, it's the perfect time for me to work on both mine and client's businesses. I have a busy few months fast approaching, including the finals and grand finals of the VA of the year awards in October and November.
So what is it that you take for granted or think you can't live without? Have you had a holiday this summer and managed to get by without access to the big wide world? I'm sure you survived, just like I will. AND as you're reading this, my internet got connected and I managed to get some work done !
I'll update you at the end of August and let you know how it went.