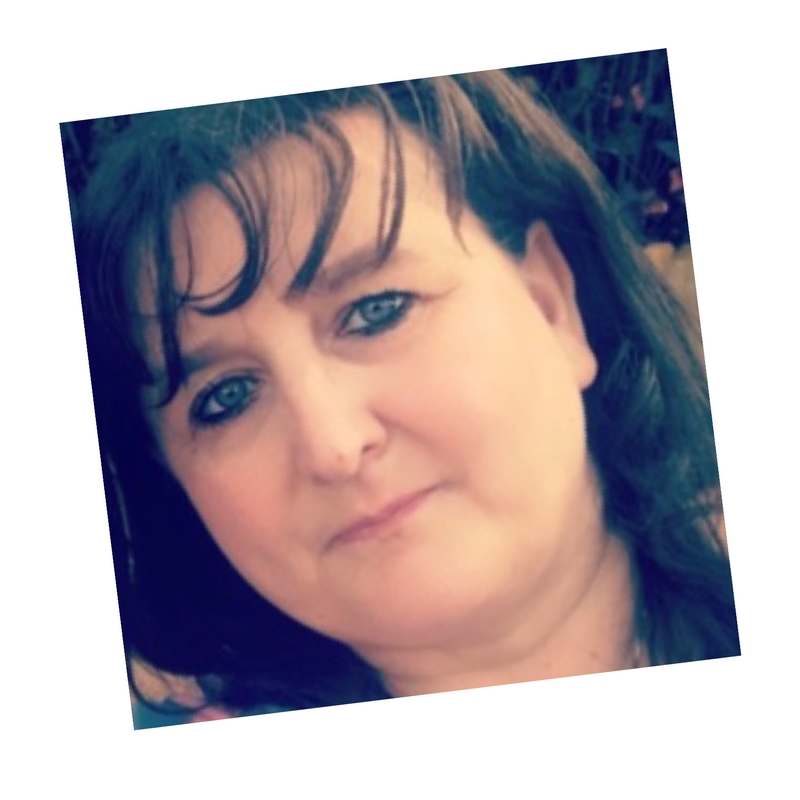 Meet Joanne…
A self professed 'Straight Talking Northern Woman', Joanne is a passionate advocate for Entrepreneurs and Business Owners who just want to get on and do it. A typical left brain worker with a right brain personality, always ready to brainstorm, challenge and get totally engrossed in businesses she works with, all of which understand the need to have top notch support and an on-point wing woman. With a background in all things 'process, systems and structure' within a variety of Industries, she understands the need to know lots, ask questions and surround herself with the right people.
Joanne is an avid Rugby League fan and is proud to have been part of the Salford Red Devil's Board as a Non Exec Director. Totally obsessed with her 2 x whys and wants to travel the world !
Meet Pam…
Pam started working as an Associate with Executive VPA in 2013 and became a valuable member of the team immediately.  Pam's huge range of experience in various sectors, including the Foreign and Commonwealth Office in London, Geneva & New York and transparent approach to business made it easy for her to connect with Joanne and buy into the ethics and reasons of why the foundations of Executive VPA were built.
Pam has now worked with Joanne as her personal VA for a number of years, was Runner Up in the NorthWest VA of the Year Awards in 2017 and lives in Yorkshire with her partner Paul and dog Alfie.  A keen Nordic walker and dancer, Pam really keeps Joanne on her toes !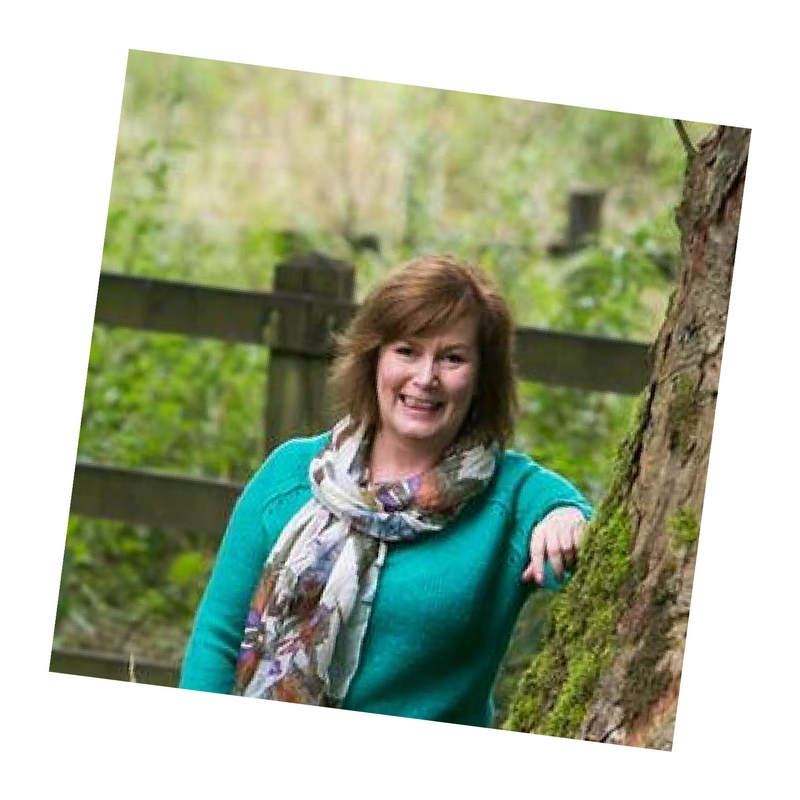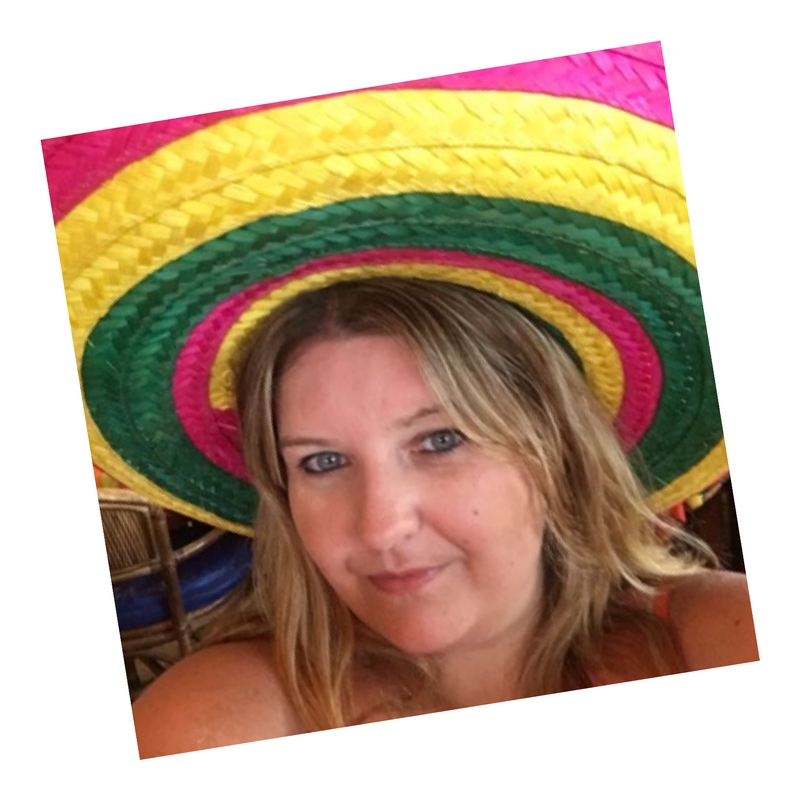 Meet Naomi…
Naomi has worked alongside Joanne since 2012, often classed as her 'right hand woman' learning the ropes of the business as well as managing operational aspects for a number of key clients.  It was important for Naomi to work for herself to ensure she benefited from her own unique Lifeblend and build a comfortable life for herself and her family.  Something that is at the heart of Executive VPA.
Naomi may look familiar as she is Joanne's daughter which makes the business even more special.  Naomi lives with her fiance John and 2 x children, Maia & Theo in Warrington.  Naomi would class herself as a Social Media addict and a typical mum who's life revolves around her babies.
Meet Maia & Theo…
From the very start, Joanne believed that her 'why' was one of the reasons she started the business, in the beginning…….there was Maia, the 'why' of all 'whys', she got a mention at all networking groups and was quickly adopted as the face of the business by many clients.  This did not end when Theo arrived, the 'why' just grew.  They are both at the very heart of the business and work can sometimes revolve around their needs………and they've even joined in !