We're here to educate you about what a VA or Virtual Assistant actually does, what they can do for you and your business and the benefits of working with one.
Admin Support…What does that mean?
Just imagine you're the owner of a multi-national business (you might already be one) and you have a Personal Assistant or a 'PA', the tasks and support you would expect can be available remotely with a Virtual Assistant or 'VA'.
Is a Virtual Assistant right for you?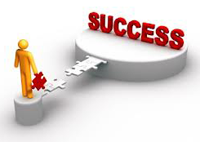 Ask yourself these questions…
Do you want your business to stand above others in your Industry?
Do you think your business has more to give?
Do you surround yourself with experts?
If the answer to any, or all of the above is yes, then we can help you.
Find out more about Virtual Assistant support services from Executive VPA.
---
National and international support
We believe that the key to a successful business is knowledge, drive and utilising available resources.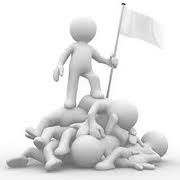 Executive VPA are one of these resources and we're just as passionate about making your business a success as you are.
Based in Warrington, Cheshire but with national and international clients, our expertise and experience make us the ideal business partner to take your business to the next level.
Feel free to take a look around our site and get in touch with any questions.
Confidentiality
All Virtual Assistant work undertaken is provided on a completely confidential basis and an agreement will be forwarded with your contract. At Executive VPA, we pride ourselves on providing a trustworthy and secure service.
No documents will be stored within a public domain.