Welcome to the home of the NW VA Conference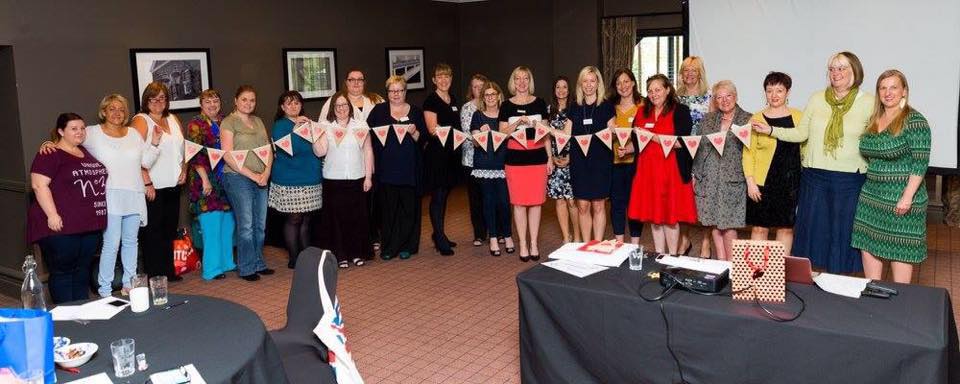 Formed in 2015 by Joanne Hawkins, the NW VA Conference has been the 'go to' event for VAs in the North West, based on the need to connect, learn, laugh and interact.  Joanne wanted somewhere for fellow VAs to meet up and benefit from the expertise and knowledge of key North West speakers and business owners which they could in turn, introduce to their business and growth plans.
The 2020 event, is covered over 1.5 days and we even invite you to an informal dinner on the first night, this has always proven to be really popular, most people stay and it's a really great way to build on those connections !
Key business topics have been covered over the last 5 years, including Social Media, Video Skills, PR, Personal Development and Microsoft tips to name a few.  This year plans to be just as fantastic !
Each year we theme the topics we will cover and have already been inspired to "Stand Out', "Get Connected", "Showcase Yourself", "Finetune Your Business" and "Skill Up"  This year will be no different and the theme will cover "BigImpact" and "2020Ready"  We are confident that we've helped our attendees really stand up and stand out over the last 5 years and as we prepare for a new decade, our speakers will help you prepare to make a big impact with both yours and your client's businesses.
So, what have the attendees thought?
"Excellent conference, first I have been to & excited for next year"
"Another inspiring, fun, brain busting, conference, can't wait for next year"
"Motivational, Inspirational, lots of food for thought, a great group of people to be around who just 'get it', VIP network"
Speakers announced so far are;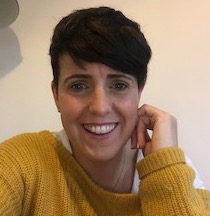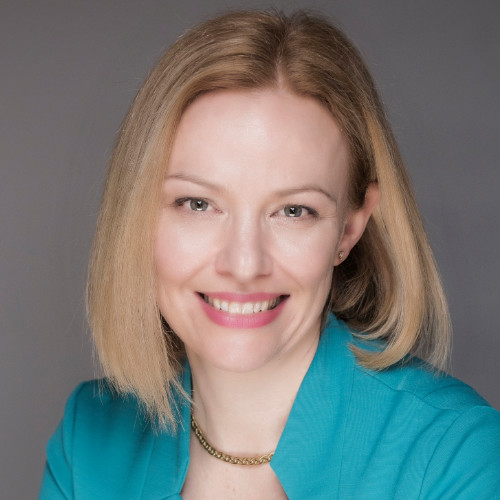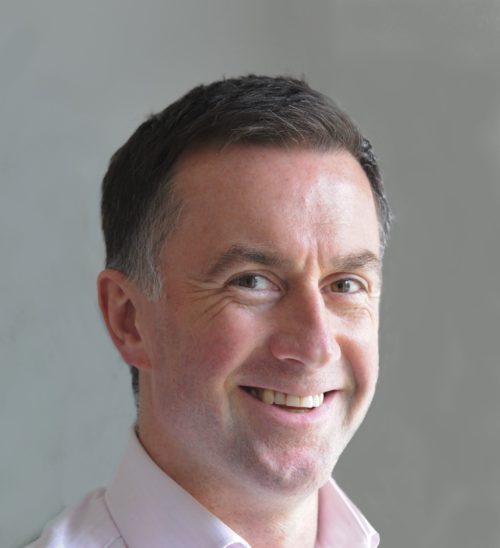 Kate Carney – How to make a #BigImpact on your marketing, target your ideal customer, look at what makes you special and the importance of understanding and using this.
Wendy Kendall – helping VAs to recognise themselves as a Leader and breaking down barriers through: Practical Adventuring / Mapping our Journey / Getting Support and Surrounding ourselves with our Tribe
Mark Wiseman – Returning for the 2nd year in a row, Mark will be helping attendees make a #BigImpact by bringing their IT right up to date and in turn making them even MORE efficient and productive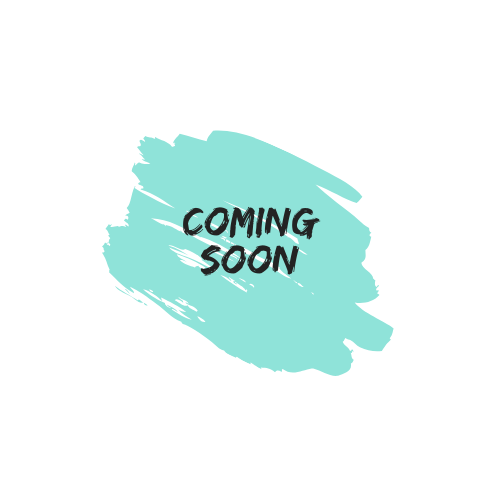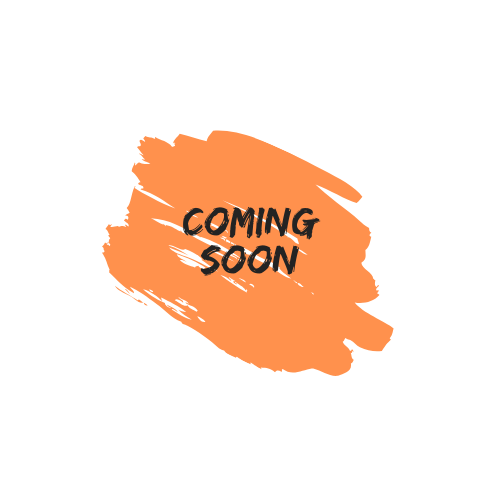 Keep up to date with the latest news!…