Last month I was honoured to attend the Warrington Business Awards 2016, as one of three finalists in the Business Woman of the year category. Alas, I was pipped to the post by the lovely Rebecca Lord-Lyon of Edith & Winston Bridalwear: a truly worthy winner.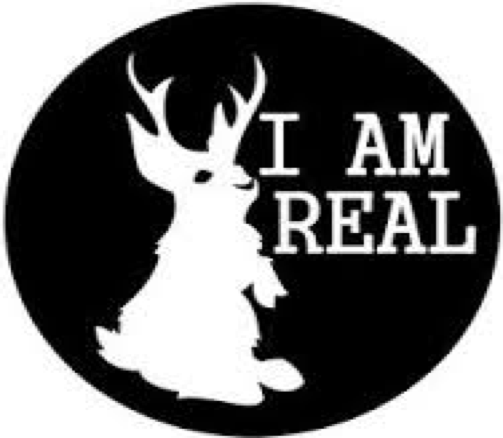 Despite being slightly disappointed, I had a fabulous night, met some wonderful people and left feeling proud and empowered by the decision I had taken, months earlier, to push myself out of my comfort zone and put myself forward for the award. You can't put a price on an experience like this: what you learn in the process, not to mention the visibility and credibility it adds to your business and the confidence boost it provides, all these things are enormously valuable to a business owner.
One really interesting "take away" on the night for me was that it raised questions in my own mind about how my business – and what I DO – was perceived and understood by the judges and, by extension, how it is seen by the business world as a whole. Am I presenting my business in a way that does it justice? Am I getting my message across?
Consider the winner, for example: Rebecca's shop is described as "a beautiful boutique that specialises in bridal wear for the curvy and plus size bride." There's no mistaking that this business does what it says on the tin. What she does isn't confusing, difficult to grasp or open to misinterpretation. You know, immediately, what she's offering and what you can expect to get from her. But, when it comes to a VA business, how easy is it for people to actually grasp the nuts and bolts of what we do, let alone what they will get?
I've asked clients in the past to put into words what I do for their business, to articulate the impact I've had on them, the difference I've made to their working and personal lives. The response is often that I "just get things done".  It's hard to nail down what we do, in a way that really gets across the real changes we can make to a potential client's business and life. Even the name "Virtual Assistant" suggests some abstract, intangible, wispy goings on, like the elves making shoes while the shoemaker sleeps. But we are not Willow-the-Wisps; we are real, substantial professionals with solid and valuable skills that make a real, concrete and measurable difference to businesses. Our challenge – and it's a biggie – is to express this fact, in a sensible, decisive and unambiguous way.
The only way to move away from the perception of VAs as some vague entities that "help" businesses is to grasp firmly within our hands and in our language and in our branding, the sum and substance of who we are and what we do. Think: "That report that you need for this afternoon's meeting, the one you don't have the time to format? I can do that!" or: "You woke up stressing about how to keep on top of your social media? Don't worry, I can do that!" You get the idea….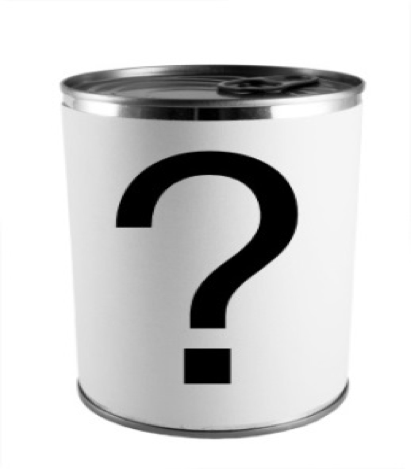 I agree that it's hard to articulate how we do what it says on the tin when our "tins" seem a bit vague and unfathomable. The thing is, WE know that what we do, and we know that the services we provide and the impact we have on businesses is anything BUT vague and unfathomable, we just need to work out how to communicate this to others!
It's a tough call and I've been giving it a lot of thought recently. For me, I feel some rebranding will be the first step in getting a clearer message across, but it's going to require ongoing work as well. I'm on a crusade to educate the business world so that they see what a VA can do….and I'd love you to join me!  I'm also on a mission to help VA's get the most out of their business and really excel, if you want to join me, take a look at our VA Mentoring Programme
The crux of the matter is that if, as VAs, we want people to understand and appreciate what we do then we need to bring our awareness, branding, actions and words into alignment. We need to get straight with ourselves about what we offer and then focus on spelling that out to others. We need, in other words, to have a clearly marked tin, and we need to do what it says on it!